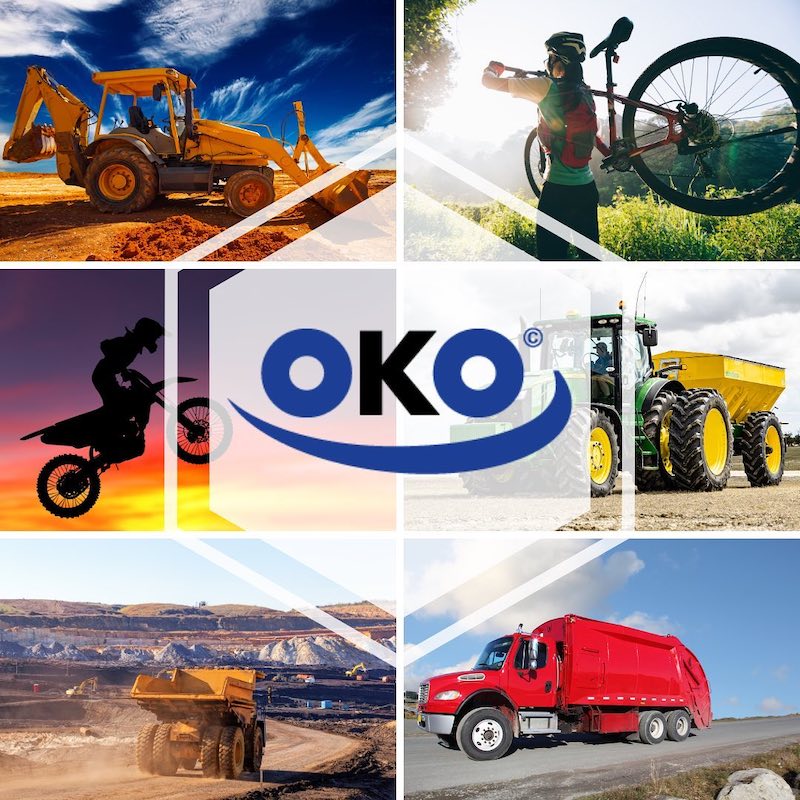 Become an OKO Affiliate
Looking for a way to increase your annual income? If you work in a related industry, own a product review website, or have an established online network, consider become an OKO Tire Sealants USA affiliate. By simply marketing OKO Tire Sealants to your friends and family and providing them with your unique URL, you can receive 10% of every sale facilitated by your efforts.
OKO USA provides a 10% commission rate, a generous 90-day cookie window, and monthly payouts (up to one year). What's more, we provide marketing materials through our affiliate hub to make your job easier and help generate more revenue.
To inquire, simply complete the form below and the OKO USA Affiliate Manager will reach out to discuss your interest in representing our products. We look forward to meeting you!