Tire Sealant for Work Trucks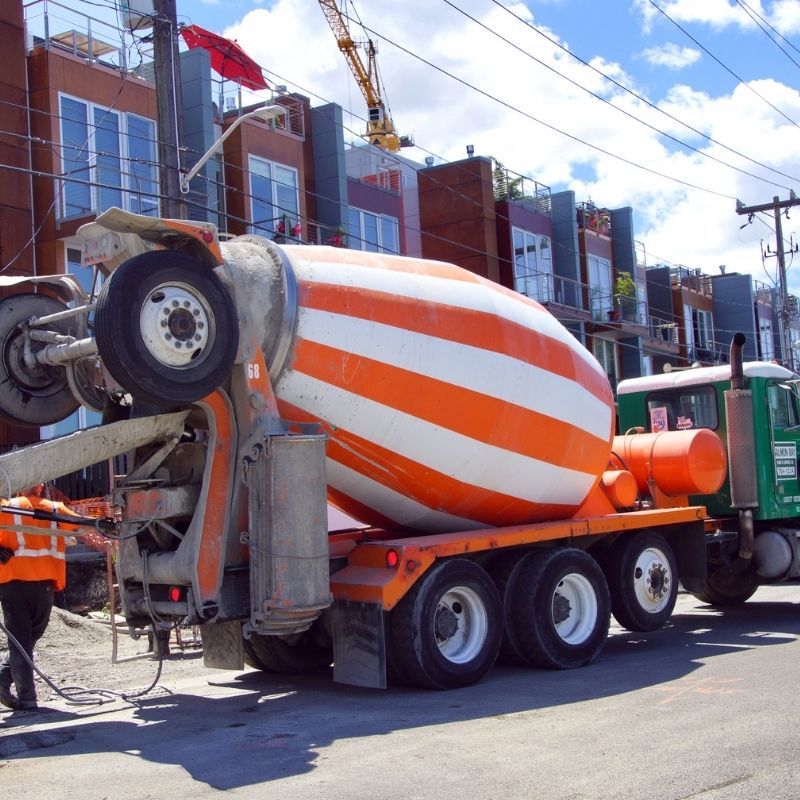 Off Road vehicles, like those found in the agriculture, construction, and mining industries, operate predominantly on rugged terrain. But heavy on road vehicles like garbage trucks, dump trucks, electrical boom trucks, and repair and maintenance trucks occasionally go off road as well – albeit typically at lower speeds.
In order to provide maximum protection from tire punctures, heavy on road vehicles – like their off road cousins – call for the best selling, most durable OKO Tire Sealants. Business owners and operators who use OKO as part of their essential Preventive Maintenance and Puncture Prevention Programs appreciate the increased levels of reliability, decreased vehicle downtime, and more accurate cost projections.
Garbage Trucks • Dump Trucks • Cement Mixers • Mobile Cranes • Repair & Maintenance Trucks