Mountain Bike Tire Sealant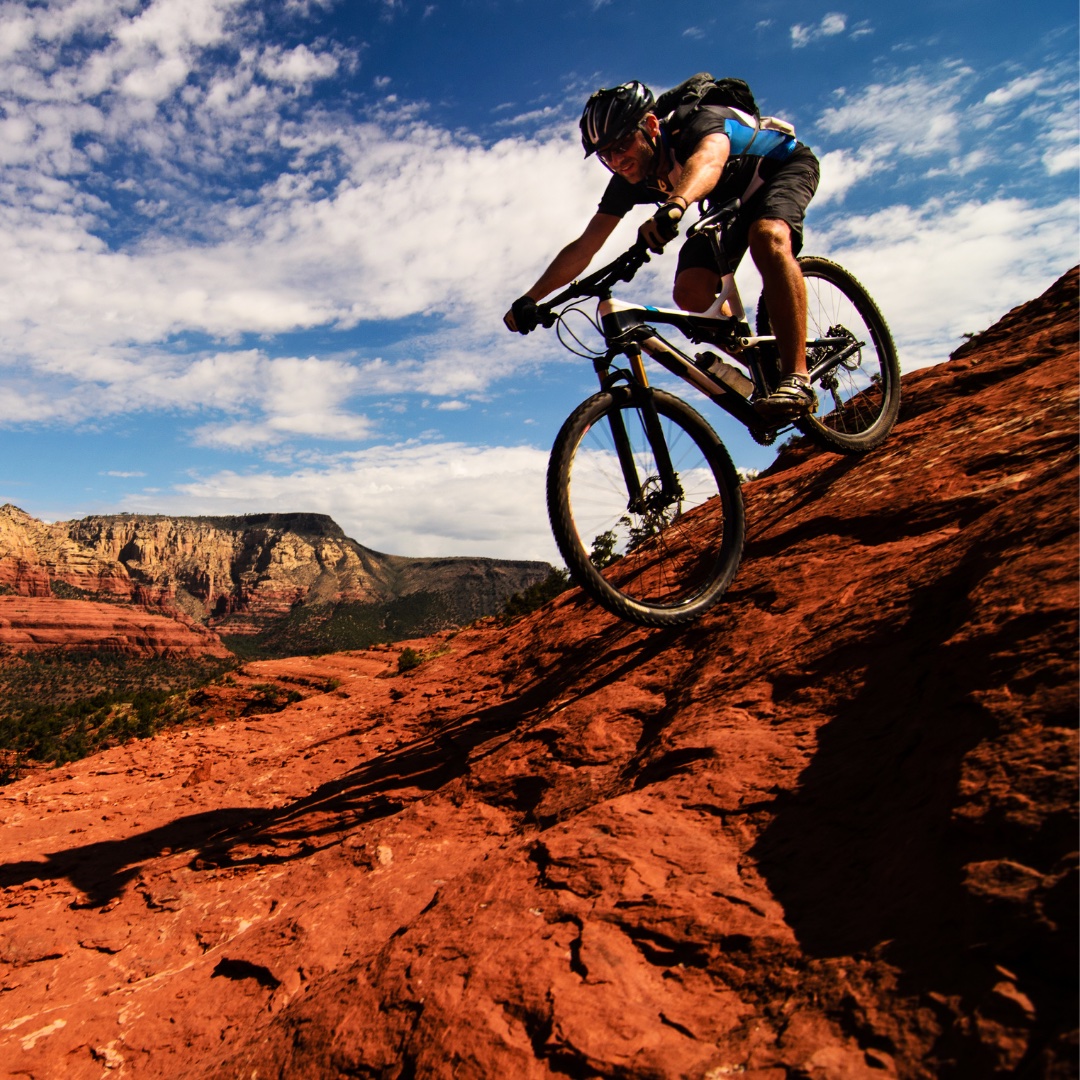 When mountain bike riders began to go tubeless, with it came the need for an effective tire sealant. But conventional, water-based sealants failed to fulfill their unique demands. The original, latex-based sealants were found to be weak and tended to dry out quickly into rubber lumps. For riders, this resulted in the need for frequent tire replacement. Fortunately, OKO recognized this gap in the market.
Since the introduction of our cutting edge OKO Magic Milk™ Tubeless and  OKO Magic Milk™ Hi-Fiber, we are proud to have made huge strides in the bicycle market. We are now proudly endorsed by the USA's and the World's top racing teams. That's because Magic Milk™ has overcome all the problems associated with conventional, latex "milk" products; our formulation is lighter, stronger and longer-lasting than the competition.
Mountain Bikes • BMX Bikes • Racing Teams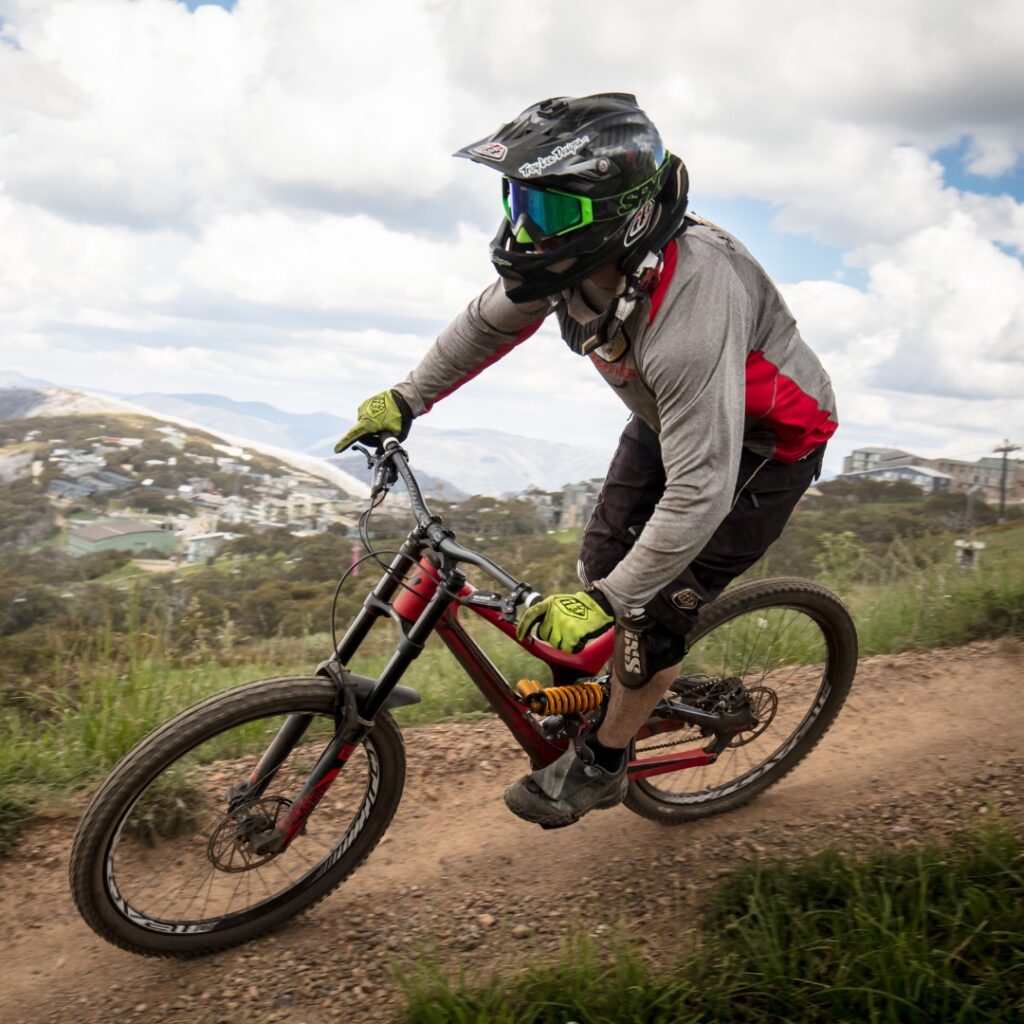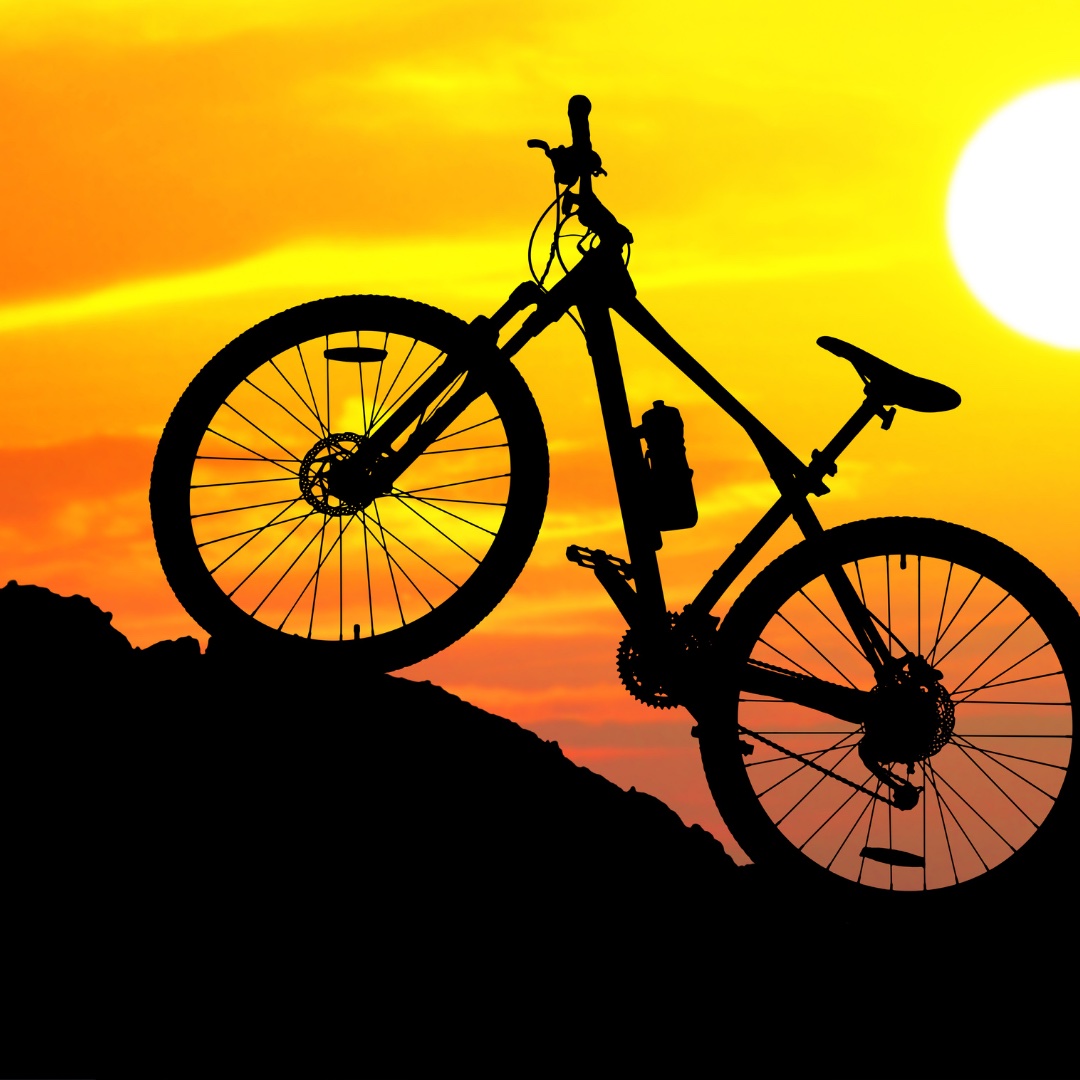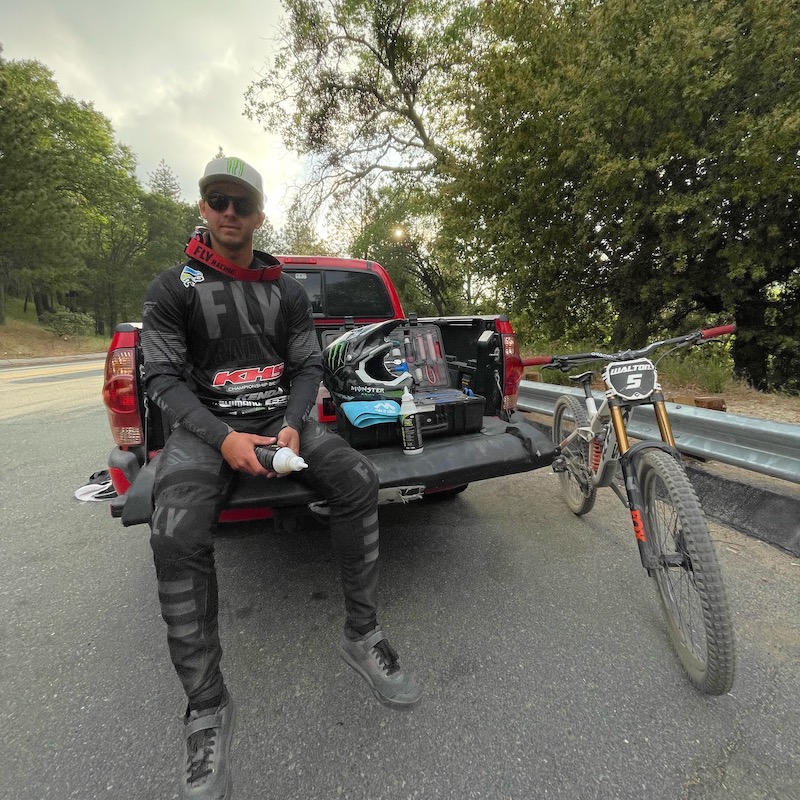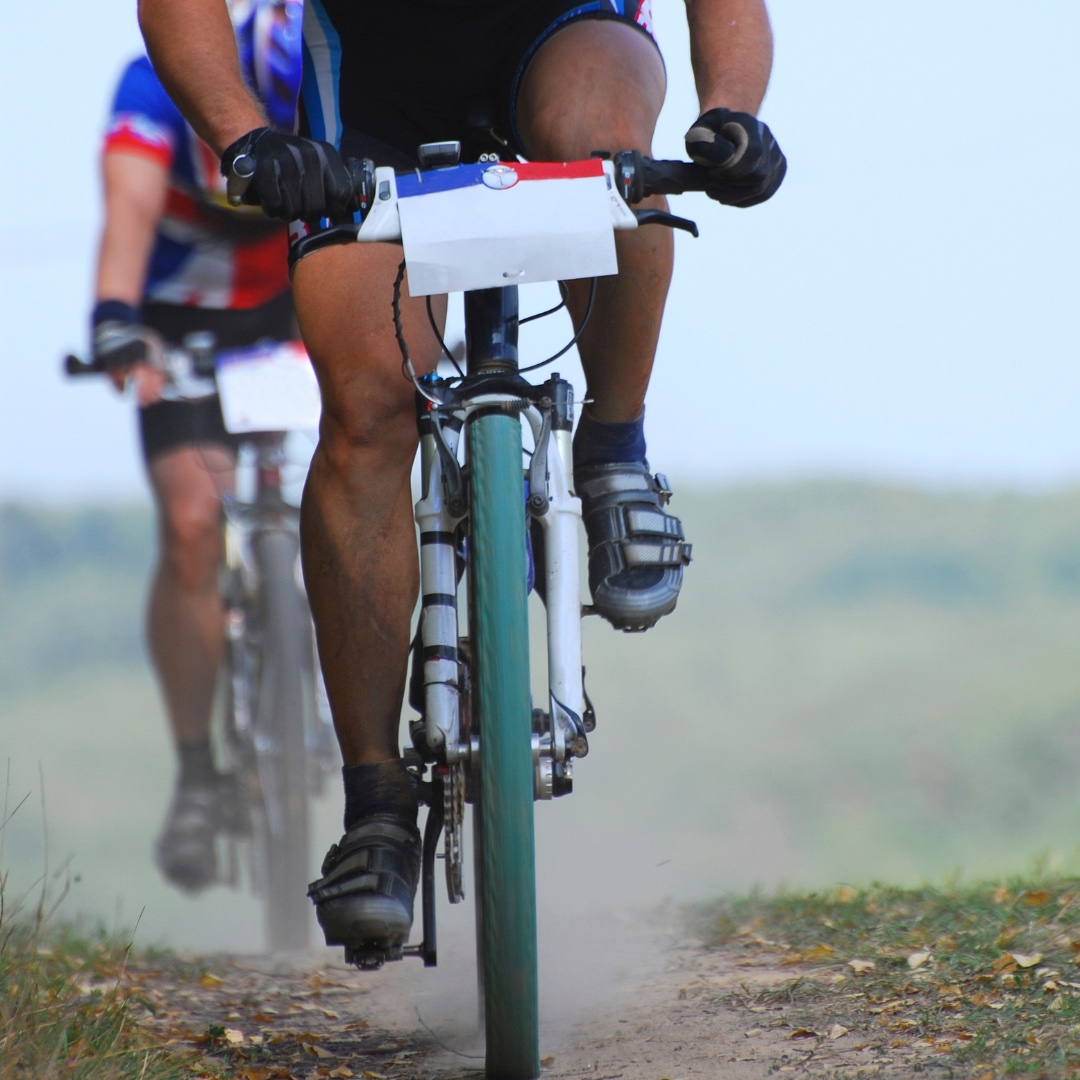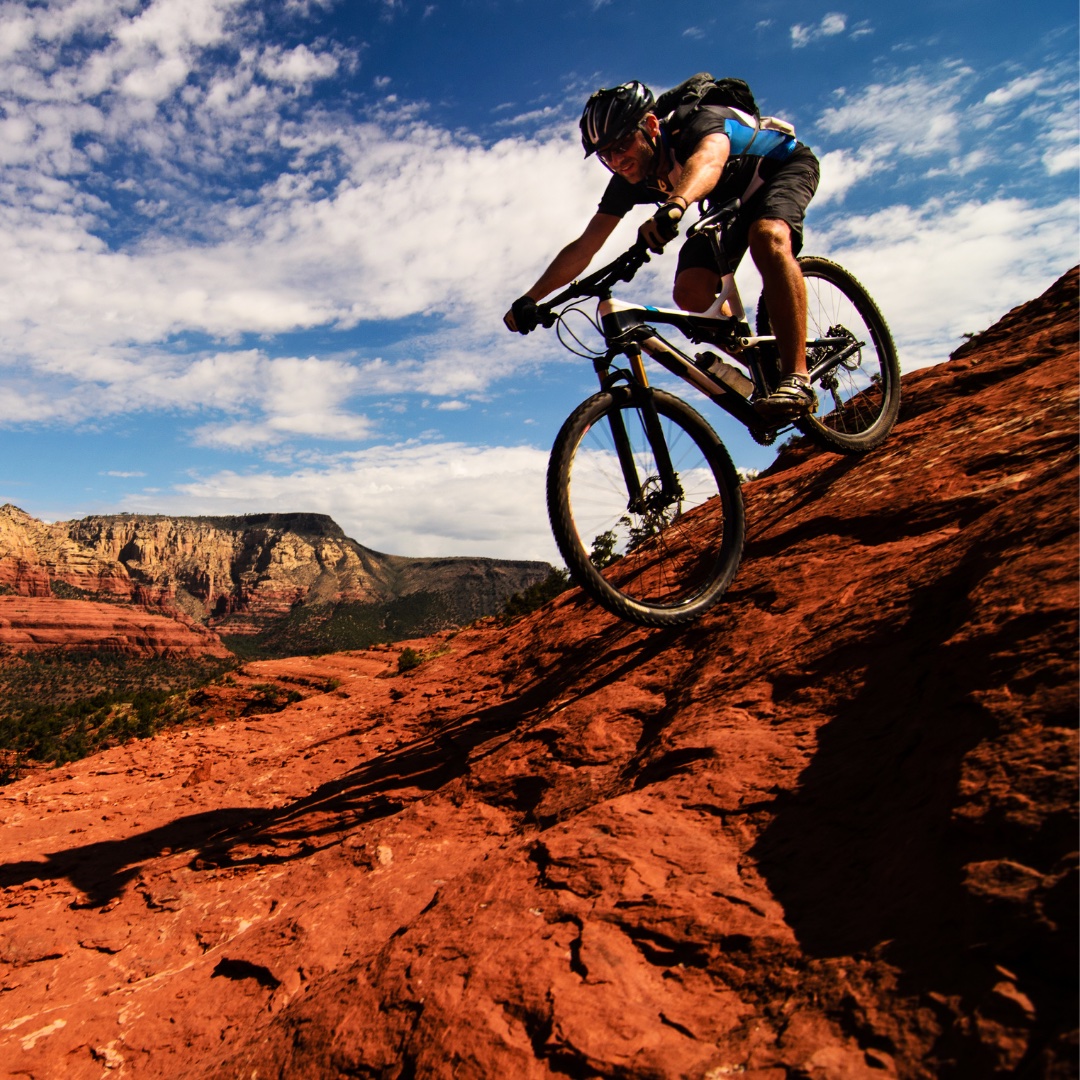 OKO Magic Milk™ Hi-Fiber Hits the USA
How to Install OKO Magic Milk™ Hi-Fiber
OKO Magic Milk™ Tubeless Wins with Habitat Mountain Bike Team