Tire Sealant for Motorcycles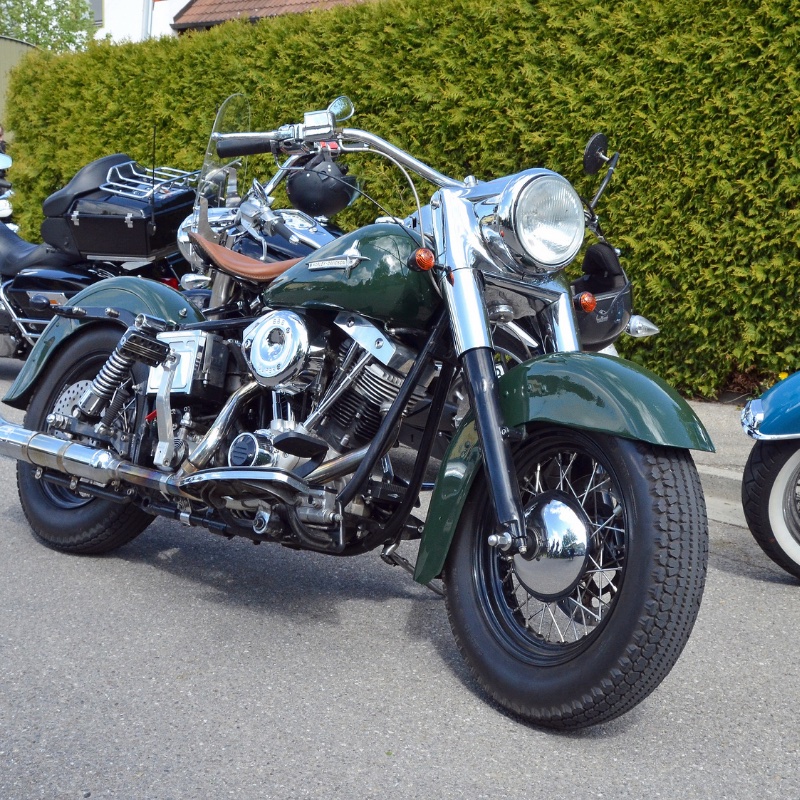 On-Road Motorcycle Tire Sealant
Whether you're a daily driver or a weekend rider going it alone or with a group of friends, there is no point in letting a flat tire ruin your day. OKO On Road Motorcycle instantly and permanently seals punctures up to 3/16″ (5mm) in diameter. For the sake of comparison, that's like running over a 16 penny construction nail, which is just one of the many road hazards that can leave you stranded on the site of the road or trail.
Our unique formulation allows you to relax and ride with confidence, knowing that you have the required protection in your tires to keep you safe and in the saddle. Whereas many competitor sealants are not suitable for riding at speeds over 50 mph, state-of-the-art OKO On Road Motorcycle allows you to travel at speeds up to 80 mph. What's more, provided you follow the recommended dosages, our sealants will not throw your tires out of alignment.
Standard Motorcycles • Cafe Racers & Scramblers • Sport Bikes • Touring & Sport Touring Motorcycles • Cruisers • Adventure Bikes • Scooters • Mopeds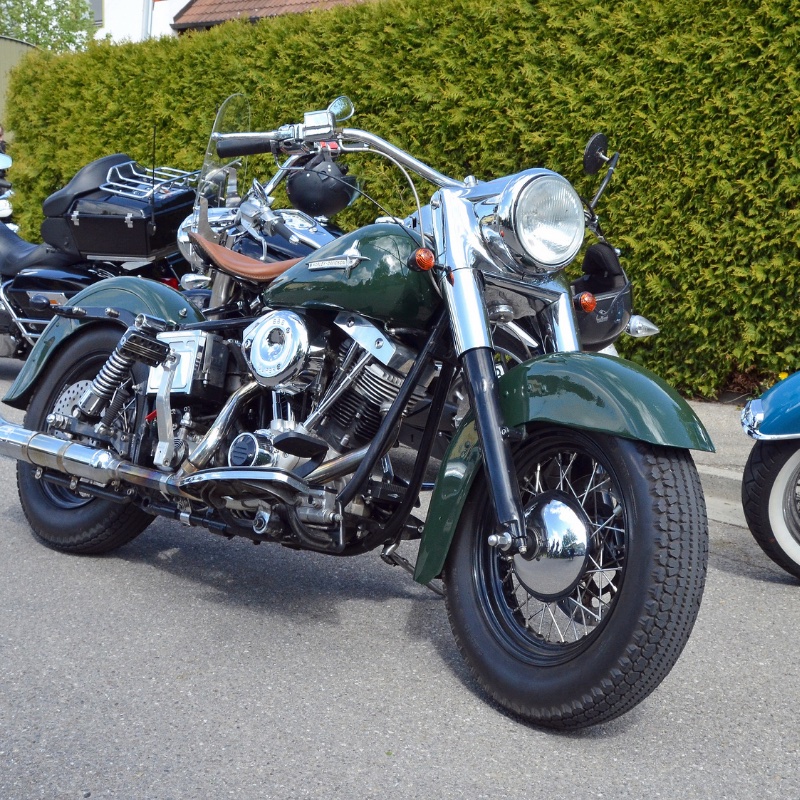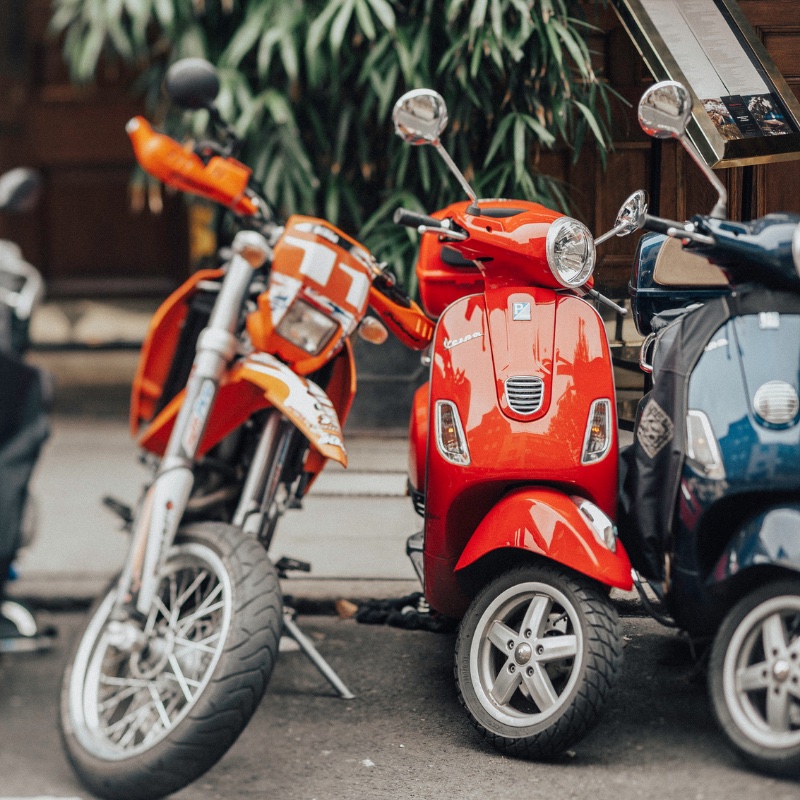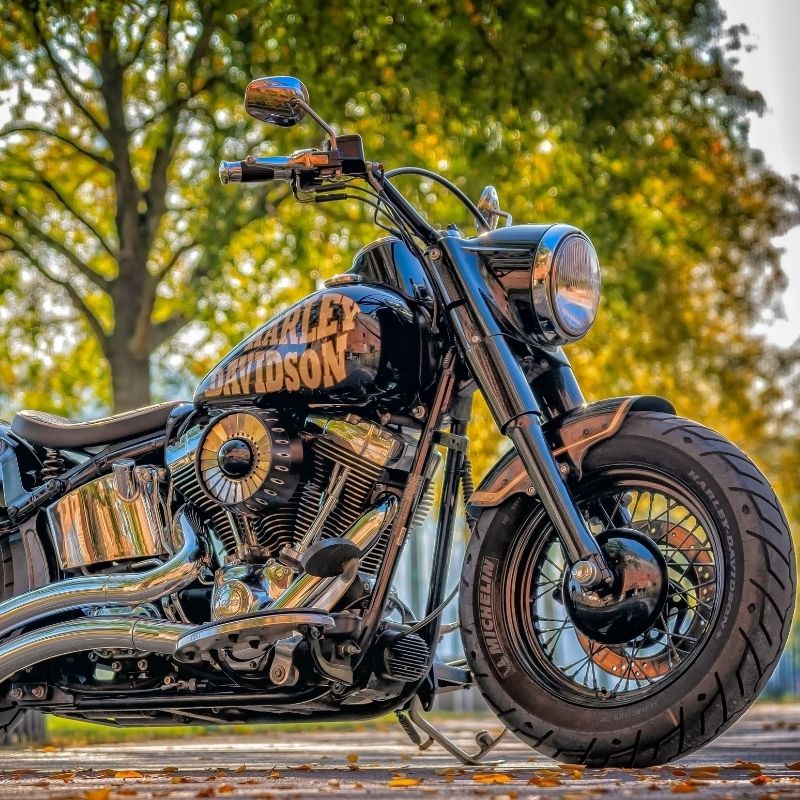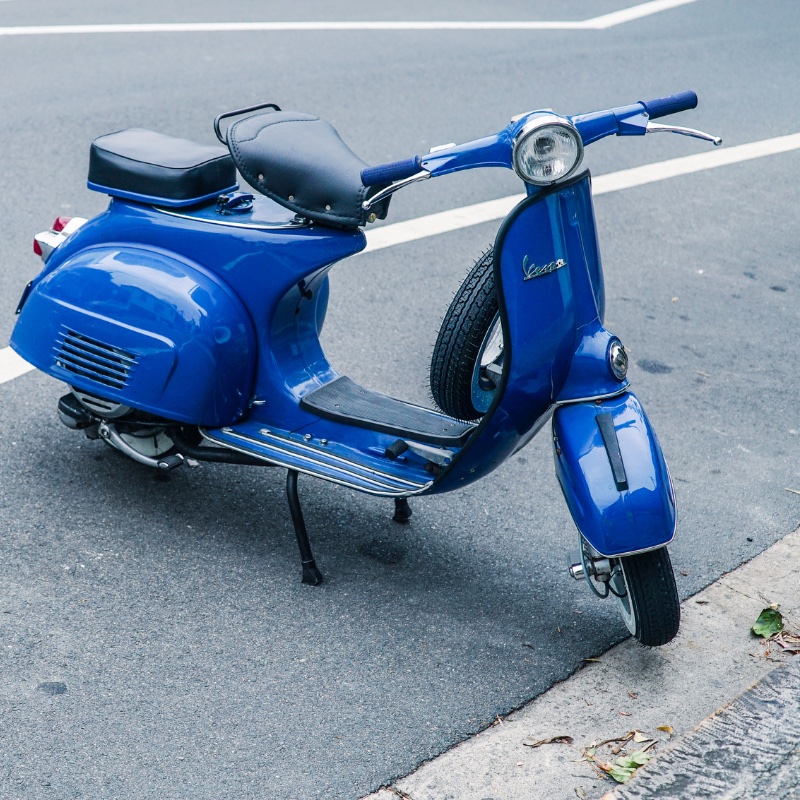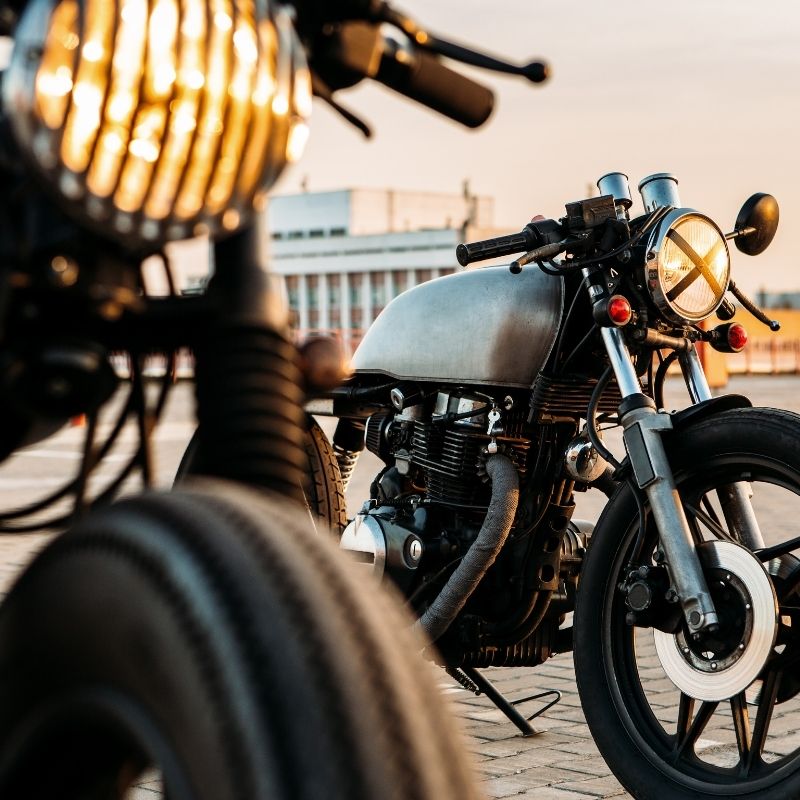 Off-Road Motorcycle Tire Sealant
When it comes to hardcore recreational and professional Enduro, Trial and Motocross racing, a matter of seconds can make or break a ride. As such, riders require a tire sealant product that will hold up in the most rugged of terrain. In the past, they have only been offered tire sealants that fail to satisfy the unique demands of their machines. With OKO, all that has changed.
Our R&D team was challenged to develop a product for the most rugged terrain and save riders and racers from the costs and ride-destroying characteristics of mousse. After testing our finished product in competition, we were the unequivocal winner. OKO X-Treme Dirt Bike is specially formulated for racing, and when it comes to performance, no other sealants come close. It has the unique ability to seal both snakebites and punctures up to 1/3″ (9 mm) in diameter the moment they occur – even in the most severe environments. Now you and your race team can confidently reduce tire pressures and improve traction, without worrying about punctures and slits.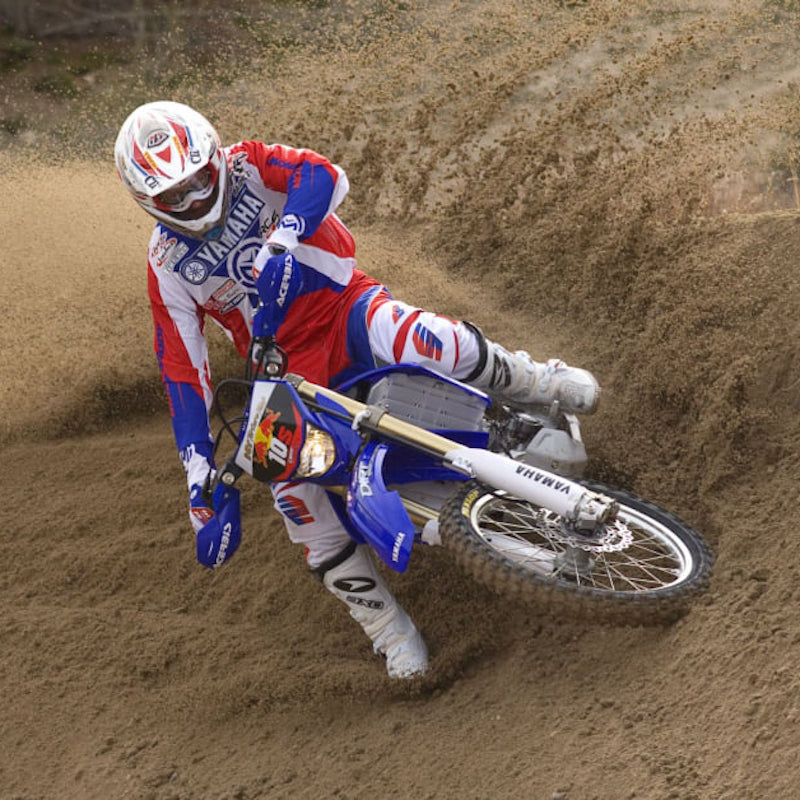 Off Road: Dirt Bikes • Motocross Bikes • Enduro Bikes • Dual Sport Bikes • Rally Raid Bikes • Trials Bikes • Track Racers