RV Tire & Wheel Protection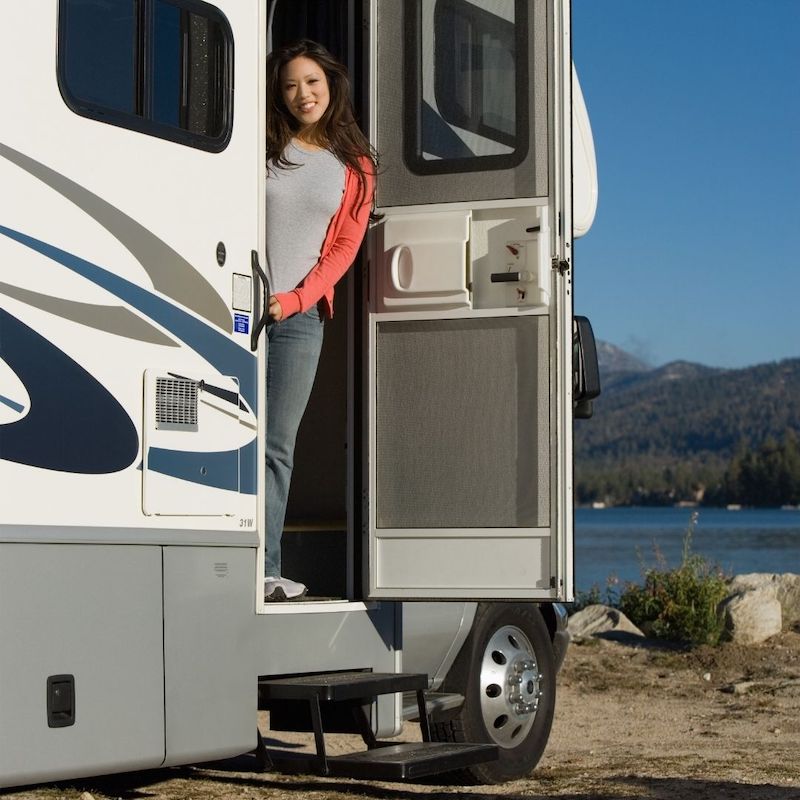 RV tire and wheel protection is essential when traveling the country in perhaps the second largest investment of our lives. Keeping your RV or motorhome safe is always a priority, and nothing is more important that the health of your tires. Tires suffering from low pressure will gradually overheat and create higher pressures that can lead to a blowout. This is a dangerous situation that can cause loss of control and even damage to the wheel well or the RV.
OKO Truck & Bus is a concentrated heavy goods tire sealant designed for on road use. It is specifically formulated for use in the tubeless tires of RVs, large horse trailers, heavy trucks, semi-trailers, coaches, buses, and other on-road vehicles over five tons that might travel at high speeds for extended periods of time. OKO works perfectly with the high pressures used in these vehicles.
OKO Truck & Bus provides the best RV tire and wheel protection on the market. When properly inserted, it both prevents punctures and can seal holes up to 1/3" in diameter in the tread area the moment it occurs. What's more, it copes with higher speeds and actually reduces the temperature inside the tire. The benefit is that it extends tire life by 20% on average (up to 40% in the case of steer tires)
RVs • Campers • Buses • Horse Trailers