Mining & Quarry Tire Sealant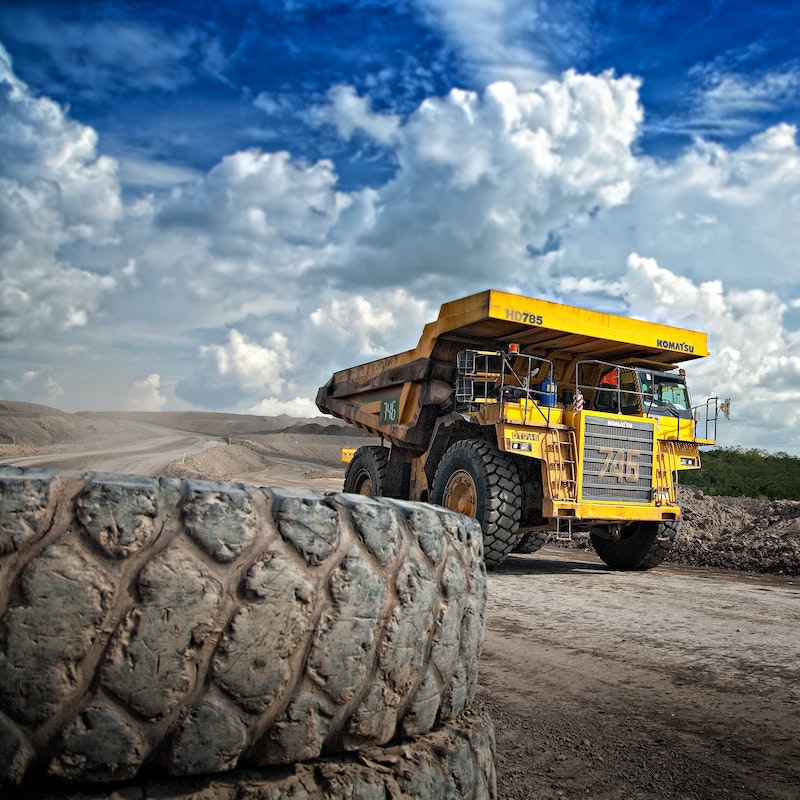 Fleet owners and operators of heavy equipment used in the mine and quarry industries experience the harshest off-road terrain and the most demanding environments. OKO Mining X-tra Heavy Duty is our strongest ever tire sealant, specially engineered for a higher level of protection. Since its introduction, this formulation has become an essential aid to operators.
The traditional method of filling tires with solid rubber or foam has proven to be expensive and adds far too much weight to vehicles, placing strain on the axles and adversely affecting the ride. OKO Mining Xtra Heavy Duty has eliminated the need for solid fill, and provided durability at a fraction of the cost and with a minimal weight penalty.
OKO Tire Sealants can be fitted to all four large industrial tires for less than the cost of replacing a single tire, or even using a retread.
Customers include Norilsk Nickel, the world's largest nickel mining group; a Chilean underground mining company; Britain's most prolific homebuilder; one of Canada's leading forestry companies; and more.